Mediterranean : The Chateau Tourril leads wine tourists to discover the AOC Minervois (Appellation of Controlled Origin).
Located in the south of France on the terroir AOC Minervois. Right next to the famous Canal du Midi, at Roubia. Tastings of our wines, Gallo-Roman history and walk on theMontagne Noire, are on the menu of wine tourists(cf. contact).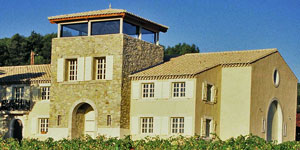 A reasoned culture of vines and complete control of production to bottling. Vinifications using the latest techniques allow varietals: Syrah, Grenache, Carignan, Mourvedre, Cinsault and Roussanne to give birth to authentic wines of terroir: the reds are rich and concentrated, a pink wine light and friendly, a white wine with unique taste. The list of our many distinctions is on page about medals and rewards of our website.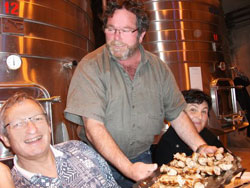 Wine tasting and Open Doors Day
A tasting in the cellar allows wine to discover the full range of our wine. If you're lucky, each year we organize an Open Doors Day where we welcome our guests over a meal very friendly: this is an opportunity to present our new wines and new vintages..
History and walk
The origin of Chateau Tourril seems to be Pierre du Tourril : watchtower Gallo-Roman. Very close to the top of the hill, you can take a pleasant stroll with breathtaking views of the Montagne Noire.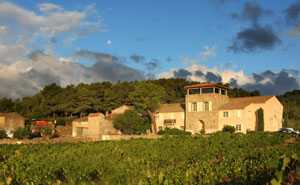 Restarted in 1998, this domain of 13 hectares is classified as AOC, a French quality label with strict specifications : Appellation of Controlled Origin. It is located in the south of France near the Canal du Midi on the soil of Minervois Roubia (between Lézignan and Narbonne) in a circus of clay and limestone sunny and drained by the rains, keeping it safe from high winds and gel.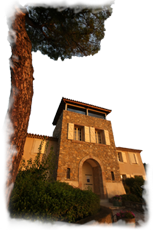 Contact : www.chateautourril.fr or phone : 00 33 (0)4 68 91 36 89 ou par fax : 00 33 (0)4 68 91 30 24