Provence : The domain of the Abbey of Saint Hilaire welcomes wine tourists and holidaymakers throughout the year :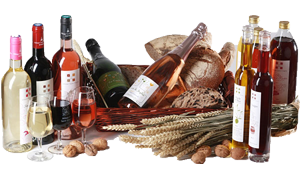 Located in Provence we have activities related to wine tourism and different forms of accommodation : short visits (low budget), large apartment or gite all comfort (contact).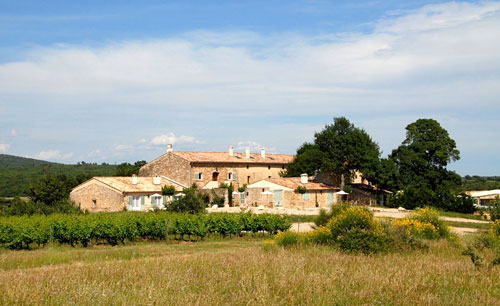 A wonderful domain to discover wine tourism
For your health and respect for the environment we strive to stay ahead of the norms of the sustainable development. We adhere to the approach Terra Vitis created to preserve the environment and human health (total absence of pesticides in our wines).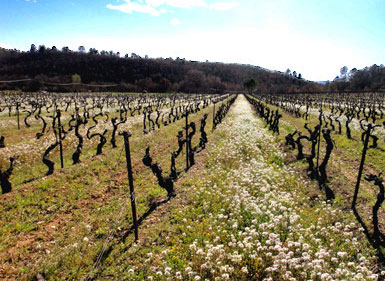 natural weed control
During the winter, you'll come across hundreds of sheep, They come to eat the grass between the vine rows.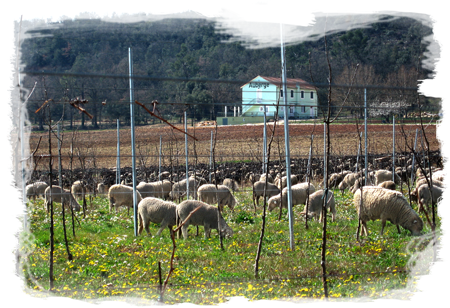 Wine tasting and visits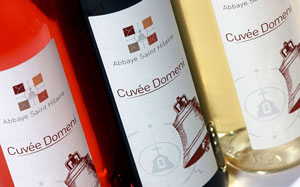 Finally, find us at wine cellar for a tasting and / or a cellar tour (by appointment only) or for a free tasting of our three ranges of wines, aperitifs, spirits and juice domain of fruit. In a few weeks, a tour of the vineyards you will discover all our secrets: grapes, modes of culture, history etc..
Holiday in the Var Provence: vineyards and forest
In the 1200 hectares of forest, you may encounter rabbits, deer, partridges, wild boars. With 40km of paths, it's time to take a breath of fresh air. Soon the trail will be marked with the help of the Regional Committee of the Hike Provence. We also practice agroforestry: our forest is harvested for its wood, all our buildings are heated in winter, thanks to the shavings we make with the wood of St Hilaire. Wood PEFC (Programme for the Endorsement of Forest Certification).
Contact : www.abbayesainthilaire.com ou . 00 33 (0)4 98 05 40 10.
The Domaine de l'Abbaye Saint Hilaire also offers an equestrian center and facility rentals for weddings and meetings.